Top 5 Rio SEO eBooks of 2022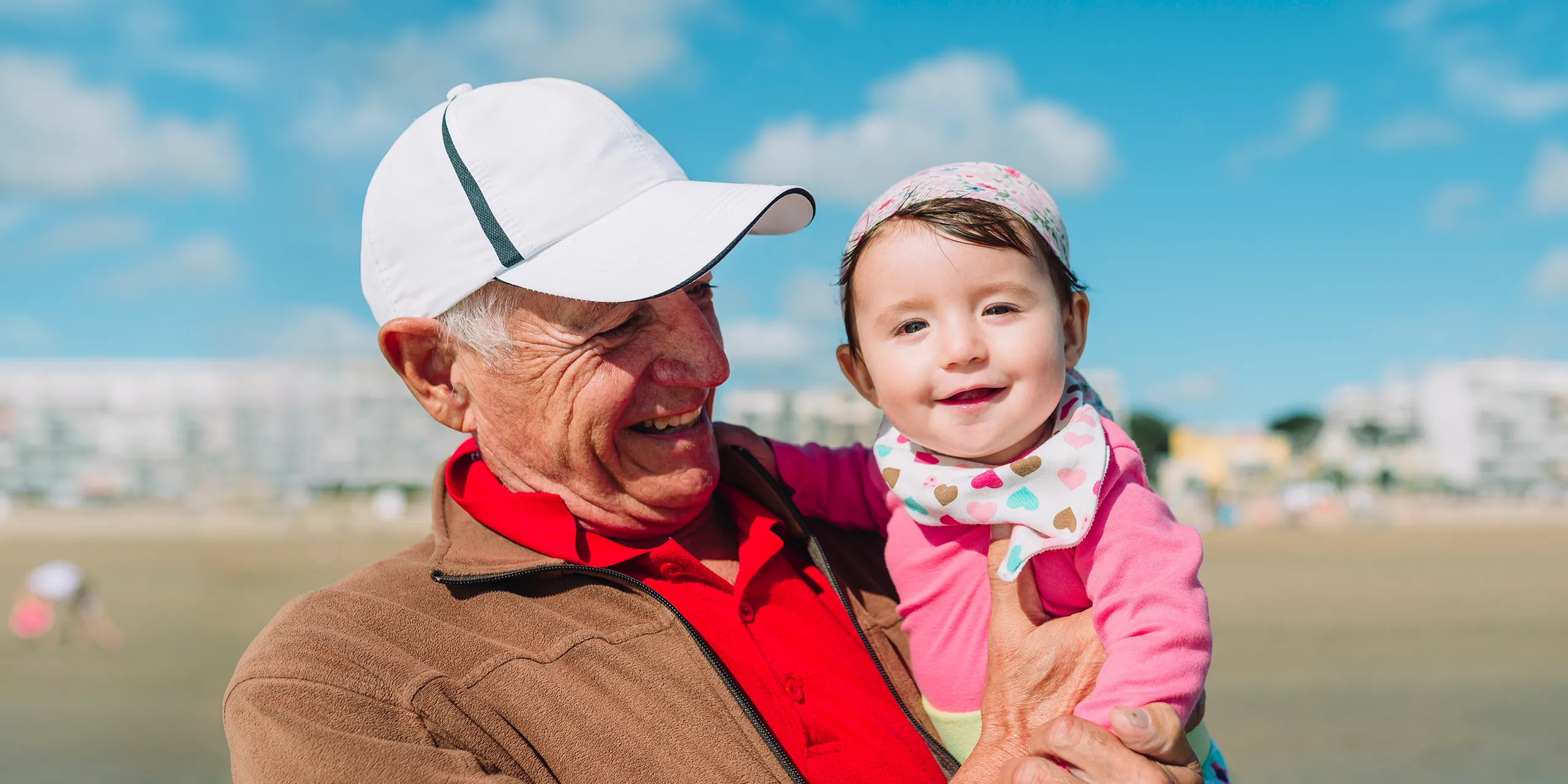 Each month, Rio SEO publishes long-form content in an e-book, whitepaper, study, or report format. The goal of these content types is to provide a comprehensive breakdown of a particular topic that requires a more in-depth explanation. For example, Google recently announced a large system update known as Google Search's helpful content system. Given this is a noteworthy announcement, it's crucial that creators have a deep understanding of how this ranking system works and how to adjust their content marketing strategy to ensure search rankings do not negatively fluctuate.
You may have not had the time to read every long-form piece of content we've released this year, however, in this post we will be rounding out the top five Rio SEO eBooks of 2022, as determined by number of downloads. Use each of these resources to better inform your local marketing strategy, to see what's changing in the local search landscape, and see what content our readers found most informative in 2022.
You can also check out our top webinars and blog posts of 2022 as well.
In this post, we'll dive into our most downloaded pieces of long-form content in 2022 and provide a brief summary of each.
The COVID-19 pandemic may be less detrimental than it was in 2020, however, its devastation continues to linger. The way consumers shop for products has drastically shifted. Two years ago, only 17.8% of sales were made online. Forecasters expect this number to reach 20.8% in 2023. Ecommerce growth isn't going to slow down anytime soon. In fact, it's expected to grow to 23% of all sales by 2025, which translates to a 5.2 percentage point increase in just five years.
Research for a product, service, or business typically begins online now. Eighty-three percent of consumers conduct online searches every day, and 68% search at least a few times per day. Many of these searches involve a consumer finding a business' Google Business Profile (GBP) where they'll seek up-to-date information about the business. They might be looking for a phone number to call, an address to drive to, or a website to make an online purchase.
Having a firm understanding of how customers are engaging with your GBP and others in your vertical is essential to identify opportunities for improvement. That's why each year, we collect aggregate GBP insights for over 170,000 U.S. business locations for eight different verticals. We then analyze the data month-over-month and year-over-year to identify high-level shifts. In this whitepaper, we analyzed GBP performance for all of 2021. See how your performance differed or stayed in line with your competition.
It's no secret search engine results are highly competitive. On mobile devices, 28.5% of Google searchers will click the first organic result. Only 2.5% of mobile Google Search users will click on the tenth organic result.
The most surefire way to ensure your business reaches the top of the Search Engine Results Pages (SERPs) i8s with local search ads. On mobile, local search ads can result in your business location being featured at the top of MapPack listings. On desktop, local search ads appear when a searcher clicks "More places" in the local results or when users search for relevant businesses on Google Maps.
Location extensions are a tool for adding more information to your ads. When you use location extensions, ads may also show that location's address, a map to the location, or the distance between the searcher and the location being advertised. In our second most popular e-book of 2022, we shared useful tips on how to get started with using location extensions, how to create campaigns and ads, and key takeaways. Read more to learn how to surface your ads to the top of the SERPs and gain more visibility. 
Each year, Rio SEO conducts a study to gain a better understanding of how consumers conduct online searches and the impact of reviews and ratings on their decision-making processes. This year we also sought to better understand how customer experience plays a key role in a consumer's decision to purchase from a brand and continue to make future purchases with the brand. This study can be used as a source for fresh local marketing insights.
Here are just a few of the key findings from the study:
Over half of searchers are looking to make a purchase within 72 hours of conducting a local search for a business, product, or service.

83% of searchers conduct an online search every single day.

The average person reads 6 reviews before visiting a business.

Google is the review platform customers trust most when evaluating a local business.

77% of local consumers expect a response within 48 hours when they reach out to a brand through a business listing or their website.

42% of local consumers prefer a mixture of shopping in-person and online.
Read the full study to uncover over 20 local search, online reputation and customer experience insights.
One of the most memorable and impactful Google updates to take place recently was its MUM announcement. The Multitask Unified Model (MUM) update was officially announced in the summer of 2021 and was designed to break language barriers and improve search experiences. The primary purpose of this update was to take complex queries and provide one accurate answer without the need to do multiple searches. It can better understand complex searches by accessing information across multiple languages, images, videos, and audio to further revolutionize the search experience.
As with most Google updates, there is often confusion. Many business owners find themselves wondering how this update will impact search engine rankings. And, how can they find the most relevant information related to the update.
That's why Rio SEO curated an e-book with the must-know information related to MUM. In the e-book, we explored what we know so far about the update, four important ways MUM will impact enterprise marketing, and tips to prepare your search experience for MUM.
At the end of each year, we work closely with several marketing and SEO professionals to compile a list of the top local search predictions for the upcoming year. These predictions are based on search algorithm updates from the previous year, what's currently trending in local search, discussions on Google forums, and what they're seeing with their own clients. By compiling these predictions, we are better able to guess what might take place in the year to come and how to focus our own efforts.
In this e-book, we highlighted recent updates and features in Google Search – both organic and local – that enterprise marketers need to have on their radar. We share expert predictions and commentary to guide your local SEO strategy for the year ahead, as well as links to resources we hope you'll find helpful as this season of uncertainty continues. Some of these predictions included:
The need for differentiation and personalization to propel competitive local search results

How visual search is becoming more visual and what your business needs to do to appear in visual search results

How and why Google Search is becoming more transactional

The importance of first-party data
---
Related resources
Interested in our solutions? Get in touch, and we can bring you up to speed.